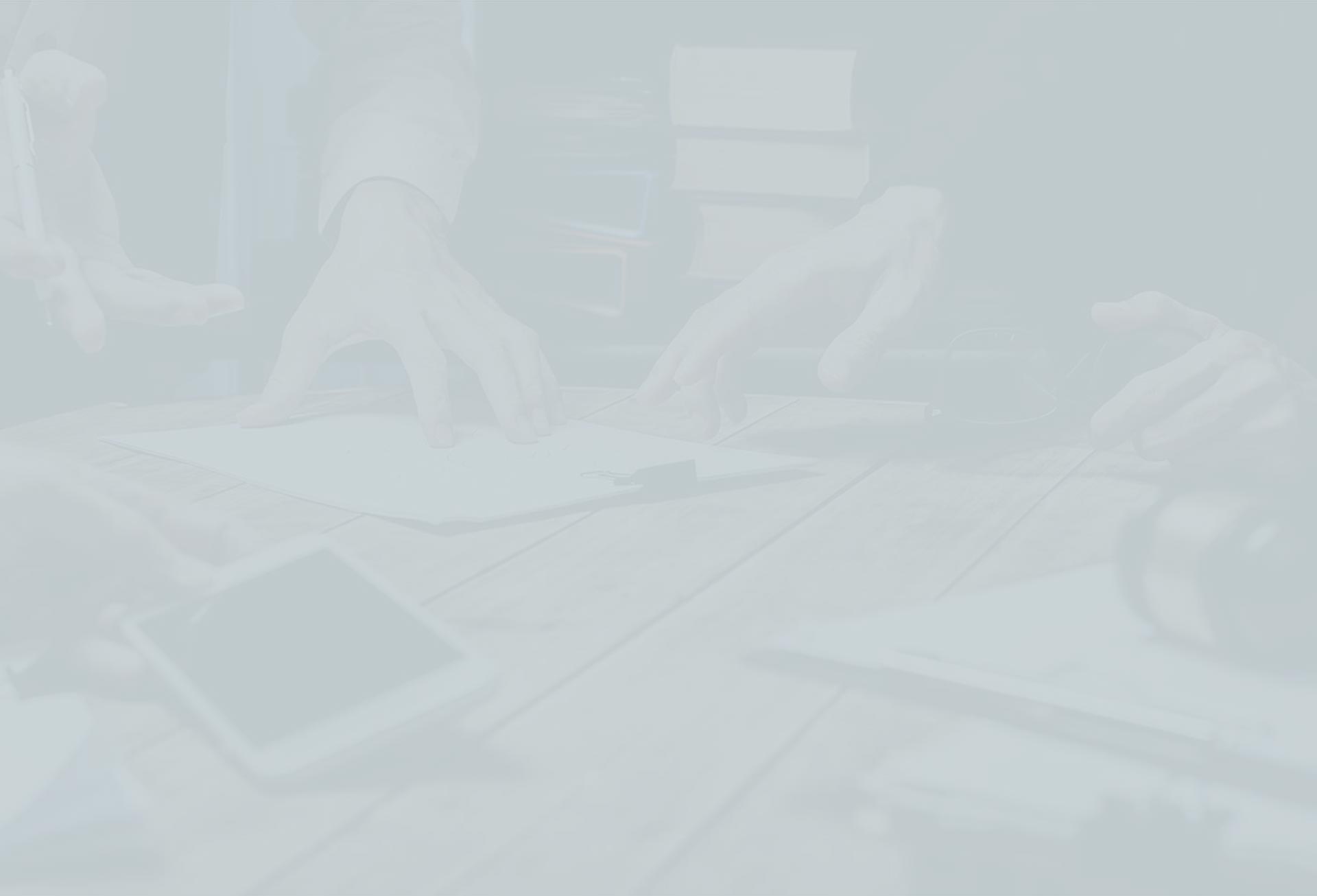 Always extremely well organized

I been to several of the sales handled by this company.  They are always extremely well organized.  They do a wonderful job of controlling the flow of people through the sale so not too people are crowding the sale and everyone gets a chance to view things close up.  The staff is very knowledgeable about antiques and provide information about items.  I will definitely use them when it's time to clear out and downsize.

- Patty M.

Staff is one of a kind

Amazing personal and professional service! Ragen is truly a expert in his field and managed the very complicated estate sale of my mother in law as smooth as ever.  Quick to respond and flexible. We were in awe at how everything in the house was cleared and cleaned after the sale. Over 2000 items were organized, separated and accounted for. His staff is one of a kind. We visited on the day of the sale and they were all uniformed and treated the belongings with utmost respect as well as answered buyers questions. Added much peace of mind to a very delicate and overwhelming task. Would recommend blindly. :0)

- Stella T.

SO efficient.

Ragen and CEL are the very best. I worked with them last year after selling my grandparents' home in Newport Beach. It was a difficult situation for many reasons - lots of emotions and memories while also selling a home during the peak of the pandemic. Ragen was SO efficient. He did a full assessment of the assets in the home and set up a few days to sell items to antique buyers and the rest to put up for auction. He knows EVERYONE and knows his stuff so you can trust you are getting top dollar the pieces you are liquidating. I was so stressed that the process would take months given the pandemic, but it was all taken care of in a week. And they not only took care of the high price items to be sold - they also ensured the house was completely empty with all other items donated to a local charity. Do yourself a favor and hire Ragen. He is a true expert and made what could have been a stressful situation much easier for my family!

- Alexis T.

CEL is top-notch

I love going to Comprehensive Estate Liquidations' estate sales! Compared to other estate sale companies, CEL is top-notch, with beautifully displayed items reasonably priced. Much thought and skill has gone into preparing for the sale; items are properly displayed, prices are clearly posted, and the staff is over-the-top helpful.  Politeness and courtesy are prevalent. Ragen goes above and beyond to help me and everyone else out.  Even though the sales are super busy, he is kind and friendly to everyone.  Items are packed and carried to my car by the staff - what a refreshing change from other sales.
I can't wait for the next sale by Comprehensive Estate Liquidators!

- Karen T.

Far exceeded our expections

Comprehensive estate liquidations recently handled the liquidation of my parents home. Ragen and his staff did a fantastic job. Their sale at the home and handling of remain items far exceeded our expections.

- Marty J.

Knowledgable, responsive, and friendly

Ragen and his team did an amazing job of helping my family sell our belongings. We had interviewed quite a few others and the first time we had to sell (we had to sell in 2 rounds, before/after the house was sold), that company did a poor job of handling the relationship/communication. So much time wasted and I'm sure we lost money with them too...

Ragen was knowledgable, responsive, and friendly. I wish we found him earlier on when we needed an estate company! Highly recommended, would hire him again in a heartbeat.

- Kristen N.

You won't get better customer service anywhere!

Amazing. Ragen and his team at CEL are the consummate professionals. His knowledge, patience and professionalism are so impressive. I highly recommend CEL for any Estate Sale and/or liquidations. You won't get better customer service anywhere!

- Dina B.

Thank you again for your professionalism and assistance.

I wanted to thank you again for your professionalism and assistance with the estate sale. I think it would have been very difficult for us to have done that without you, and please pass on to your team that we appreciate all their help as well.

- Lowell W.

CEL made the process easy and professional

Thanks Ragen, I really appreciate the work you did for my family and the estate. You and CEL made the process easy and professional. I will keep your information handy and imagine we will use you again when the time comes for other estates and for referrals.

- Fran S.

Your attention to detail and overall professionalism made this whole emotional process so much easier.

Your attention to detail and just overall professionalism made this whole emotional process so much easier. I'm in awe of your work and process and all that you have been able to accomplish. Really. I want to "friend" you forever!

- Esthela T.

Honest and straightforward.

Ragen and his team just did a great job for me on a Studio City home I just sold. Got there on short notice, and did a great job. Honest and straightforward.

- Peter B.

Extraordinary service.

I count my lucky stars to have found CEL. Ragen (partner) helped me close up a family home after 50 years of living and collecting. I found him personable, timely, fair, and compassionate. I don't know what I would have done without him. He well deserves this five-star review.

- Joanne H.

I'd recommend them to anyone!

CEL helped me when I needed to turn around my Grandmothers' estate. They are very professional, prompt, and made the whole process easy and worry-free for me.

- D.R.