 Los Angeles Estate Buyout Services
What is an Estate Sale Buyout?
In an estate sale buyout, our professionals at Comprehensive Estate Liquidations, LLC will make an offer to the seller to purchase an entire estate or specific item(s) within the estate. In the case of a complete buyout, we will immediately pay for the item or items after you accept our offer and remove them from the residence.
This is a convenient solution to help maximize your time and the value of your estate. Our estate liquidators work with residential estates, including helping families after the loss of a loved one, and specialize in paying a fair market price for high-worth items.
Call (310) 935-0688 or contact CEL online for household liquidation services near you. We provide services for estate sale buyouts in Los Angeles and the surrounding area.
Honest and Transparent Estate Sale Services in LA
At Comprehensive Estate Liquidations, LLC our team of estate buyout liquidators will always help you find the solution that is right for you and your family. An estate buyout is a great option for clients looking for a convenient way to liquidate an estate and can be just as profitable as an estate sale, but with less of a time commitment from you.
After a complete buyout, we ensure the residence is left "broom clean" and ready for your realtors. Our estate liquidation company will also provide a clear picture of what to expect from the process, including the time commitment that comes with any plan you may choose.
If a estate sale buyout does not fit your needs, we can recommend an estate sale or auction placement instead. Our comprehensive services, strong reputation, and client-focused mindset allows our professionals to better serve you.
Personalized Buyout Services in Los Angeles
At Comprehensive Estate Liquidations, LLC, we offer complete estate buyout services in Los Angeles and the surrounding area. If you're looking for estate buyout services near you, look no further. When a client works with our LA estate liquidators, we always thoroughly evaluate their estate and convey the best option to liquidate their assets. Each estate is different and we will guide you to the best possible option.
Contact Us for Estate Buyout Services Near You
Looking for estate buyout services near you? Contact our Los Angeles estate liquidators. We serve those in surrounding communities and genuinely look forward to helping you find the best path forward. Typically estate buyouts occur following a divorce, death, move, or renovation. Depending on the reason for your call, we understand that this decision may be difficult. Let's discuss options, contact us online or call today.
Trust us for our comprehensive knowledge, 25+ years of professional experience, and compassionate approach to estate buyouts. Call (310) 935-0688 or contact CEL online today for estate liquidation services. Client Privacy Guaranteed

Experience with Managing Stressful Transitions

Extensive Knowledge of Antiques & Home Furnishings

Customized Estate Liquidation Solutions

Strong Relationships with Auction Houses

Over 25 Years of Industry Experience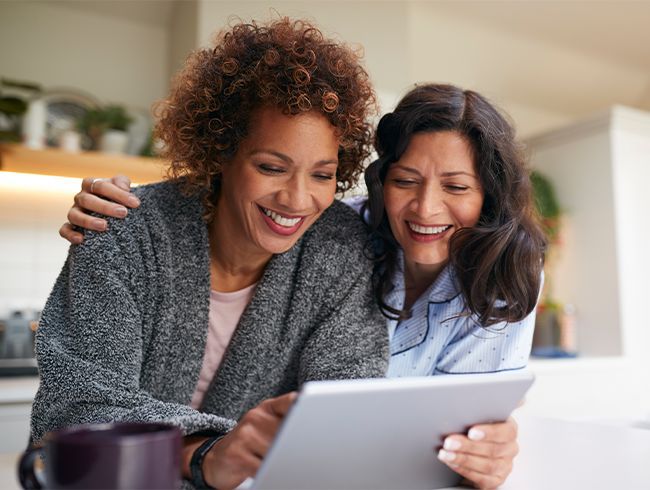 We Don't Compromise on Quality Service
We have the skill, experience, and network to provide top-quality service in estate sales, buyouts, and auction placement. Our business model is designed to provide you customized solutions that provide the highest possible return from your estate.