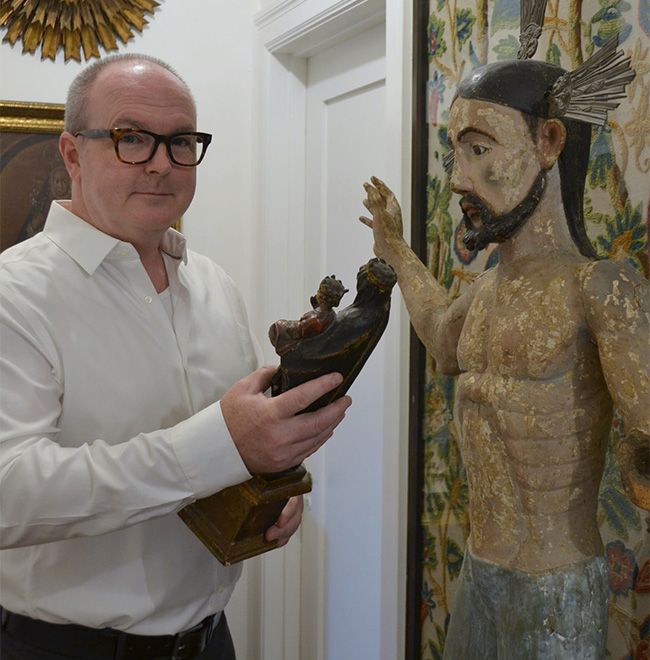 Frequently Asked Questions
by Buyers
What are the Benefits of buying at an estate sale?

Our company hosts a variety of estate sales throughout Los Angeles. At Comprehensive Estate Liquidations, LLC, you will find that all of the items for sale are priced and organized for a hassle free shopping experience.

Do I have to be invited to a sale?

Our estate sales are open to the public on a first come first served basis. To stay informed of our sales, please join our mailing list.

How do I find out when estate sales are held?

Join our mailing list through our website to be kept up to date on the latest estate sale schedule. We also advertise our sales on other websites and will have signs in neighborhoods where estate sales are held.

What do you sell?

We sell any household item including art, silver, furniture, as well as clothing and jewelry. If it's not real estate but found in a home, we probably sell it!

When are estate sales scheduled?

Our estate sales are scheduled on Fridays, Saturdays, and Sundays between the hours of 9 AM and 4 PM.

Are there any rules for buyers coming to the sales?

In order to maintain a calm and safe environment, approximately 15-20 buyers are allowed in the sale at a time, so a line may form outside the door. Receipts are checked upon exit to ensure that only the items bought leave the sale. Also, no large purses or bags are allowed in the sale.

What forms of payment do you accept?

We accept cash and major credit cards, if the client allows. We do not accept checks!

Can I negotiate the prices of any items?

We offer discounts throughout the course of the weekend sales. You are welcome to place an offer on any item. Whether or not an offer is accepted, is based on the discretion of our staff.