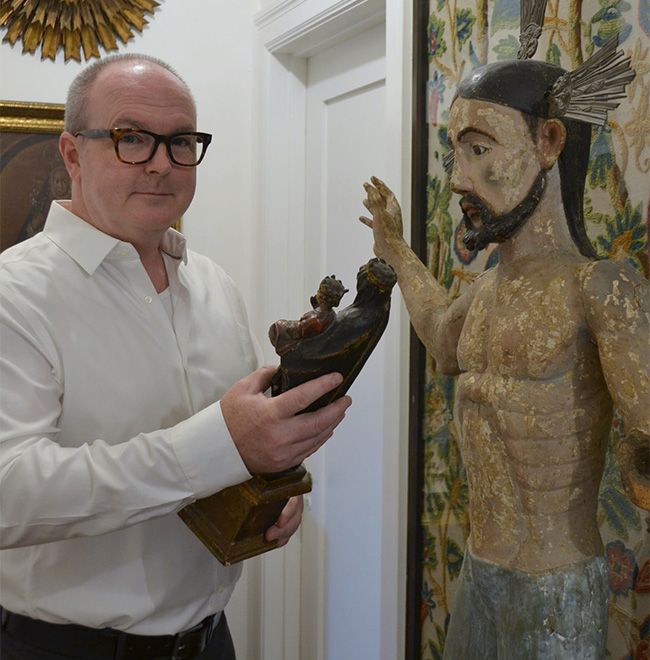 Why should I choose Comprehensive Estate Liquidations, LLC for estate liquidation?

When you choose Comprehensive Estate Liquidations, LLC to liquidate your Los Angeles estate, our main goals are to sell every item and to maximize the proceeds from that sale. We are experienced in estate liquidation and will work tirelessly to ensure that your sale goes as smoothly as possible.

We understand that not everyone is familiar with the liquidation process. This is why we have answered some of the commonly asked questions. If you have any additional questions, please feel free to contact us.

What are estate sales?

Estate sales are sales held at the client's property and take place over three (3) days (typically, Friday, Saturday, and Sunday).

What will an estate sale cost me?

When you choose Comprehensive Estate Liquidations, LLC to handle your estate sale, there are no direct costs to you. We do take a percentage of the proceeds, which will cover all setup, staffing, security, and advertising for the sale.

If I have an estate sale, do I have to set all of the items up?

When you hire Comprehensive Estate Liquidations, LLC, we will set up everything for you, as well as handling all other aspects of the sale. We will advertise the sale, organize, arrange, and display your items.

What happens if my items do not sell at the estate sale?

If there are items that do not sell at an estate sale, they can be placed with an auction house, donated to a charity, or disposed of.

What is a complete buyout?

Instead of doing an estate sale or consigning items, another option for estate liquidation is a complete estate buyout. We will view your property and make a written offer for the items. If you agree to the offer, we will pay you immediately and remove the item or items.