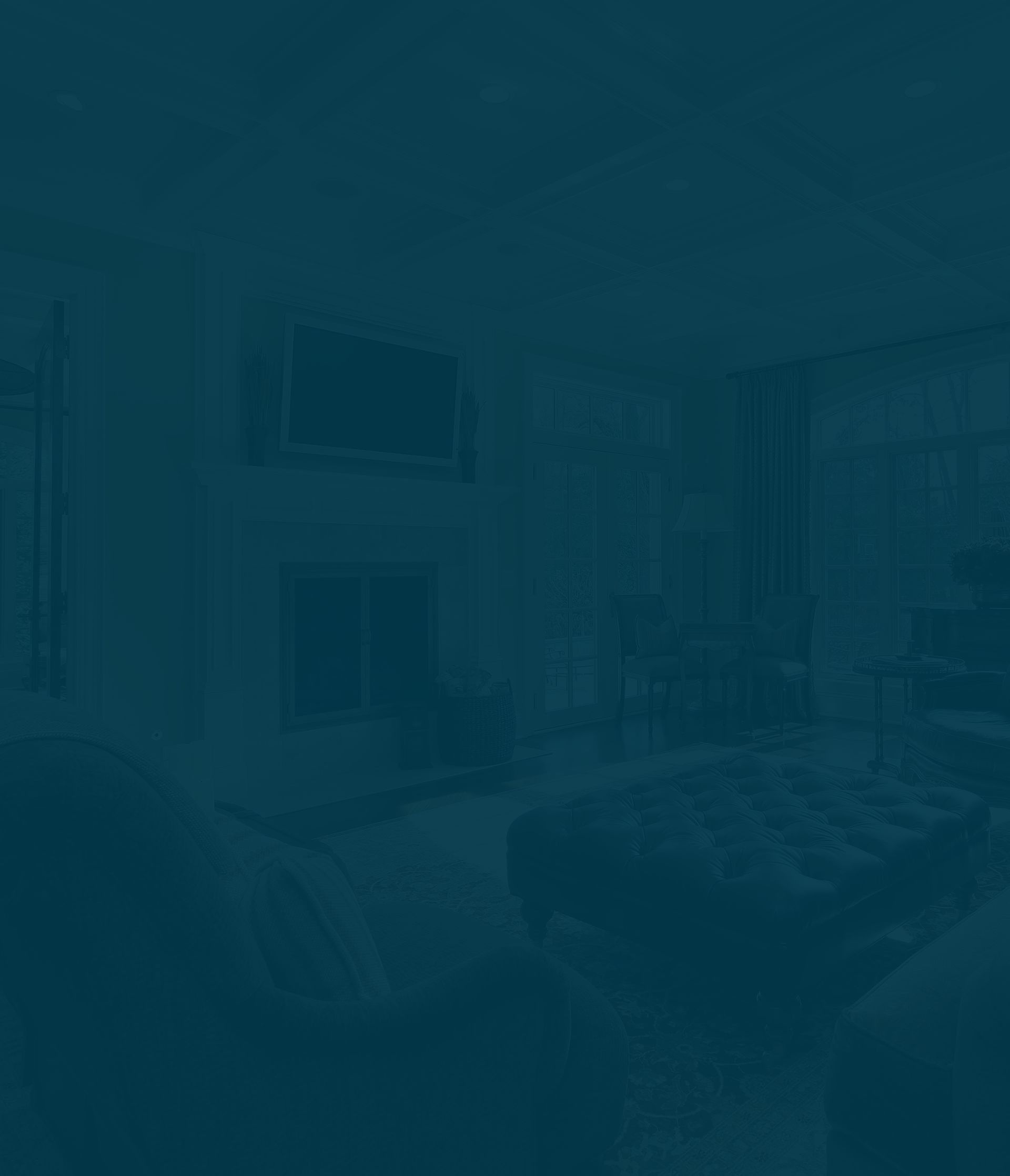 Experienced. Professional. Stress-Free. Residential Estate Sales, Buyouts &
Auction Placement in the
Greater Los Angeles Area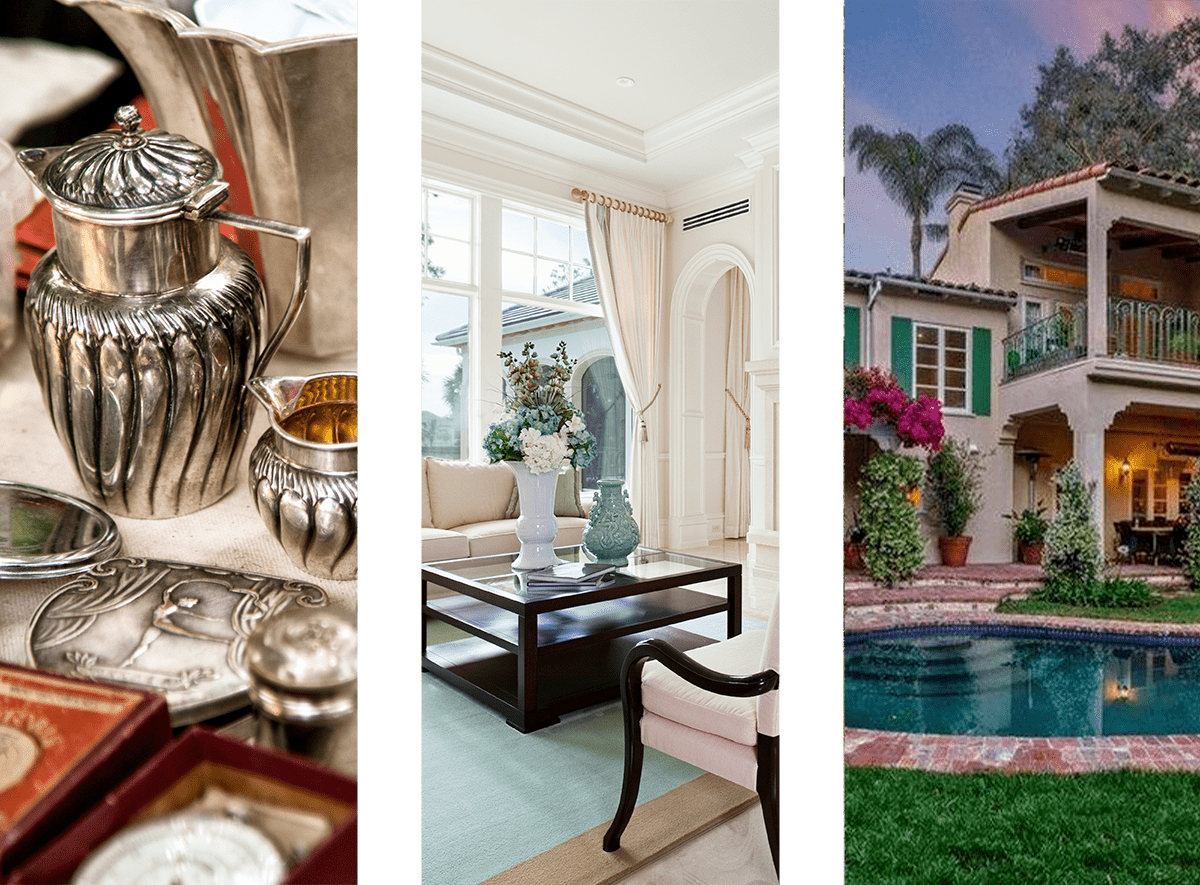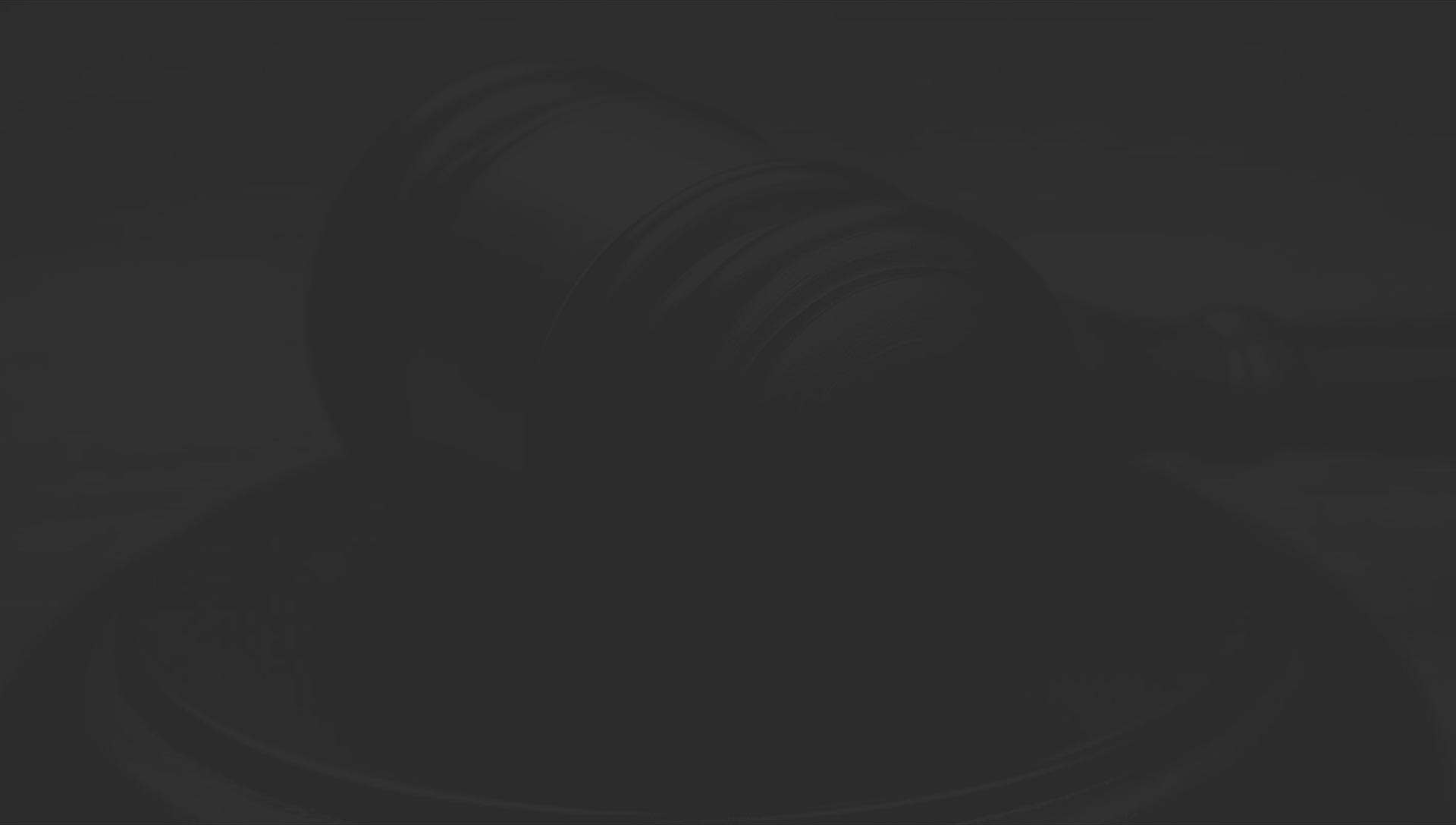 Los Angeles Estate Liquidators & Buyout Solutions
Serving the Greater Los Angeles Area
---
Are you in the process of moving or remodeling? Are you the Trustee of a trust or the Executor of a will and are tasked with liquidating trust or estate assets? Have you recently lost a loved one and need to liquidate assets?
Comprehensive Estate Liquidations, LLC is the premiere estate liquidation company serving the Greater Los Angeles Area. We have over 25 years of experience in the industry and specializes in liquidating assets effectively and efficiently.
Estate Sale, Liquidation & Buyout
---
Estate liquidation is the process of converting property into currency through an estate sale, buyout, consignment, and/or auction placement.
To ensure successful estate liquidation, we perform an evaluation of the client's property to assess the fair market value and offer a solution tailored to meet their
individual needs.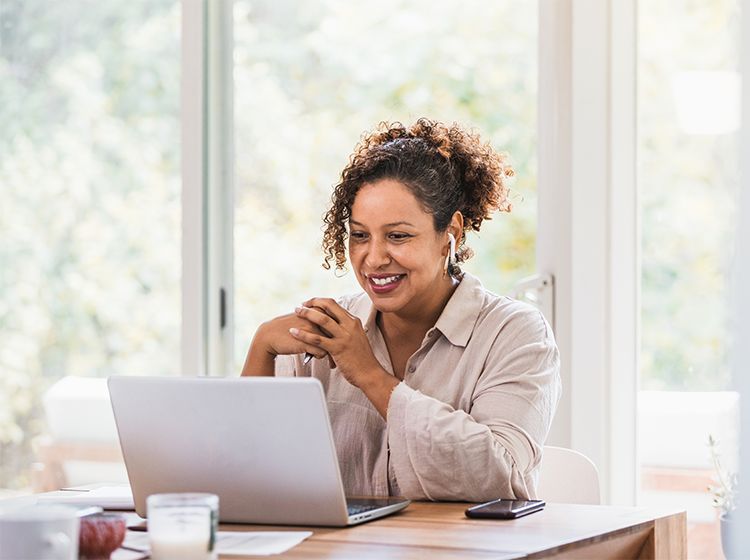 We Go Beyond Just a Three-Day Sale
We have the skill, experience, and network to provide top-quality service in estate sales, buyouts, and auction placement. Our business model is designed to provide you customized solutions that provide the highest possible return from your estate.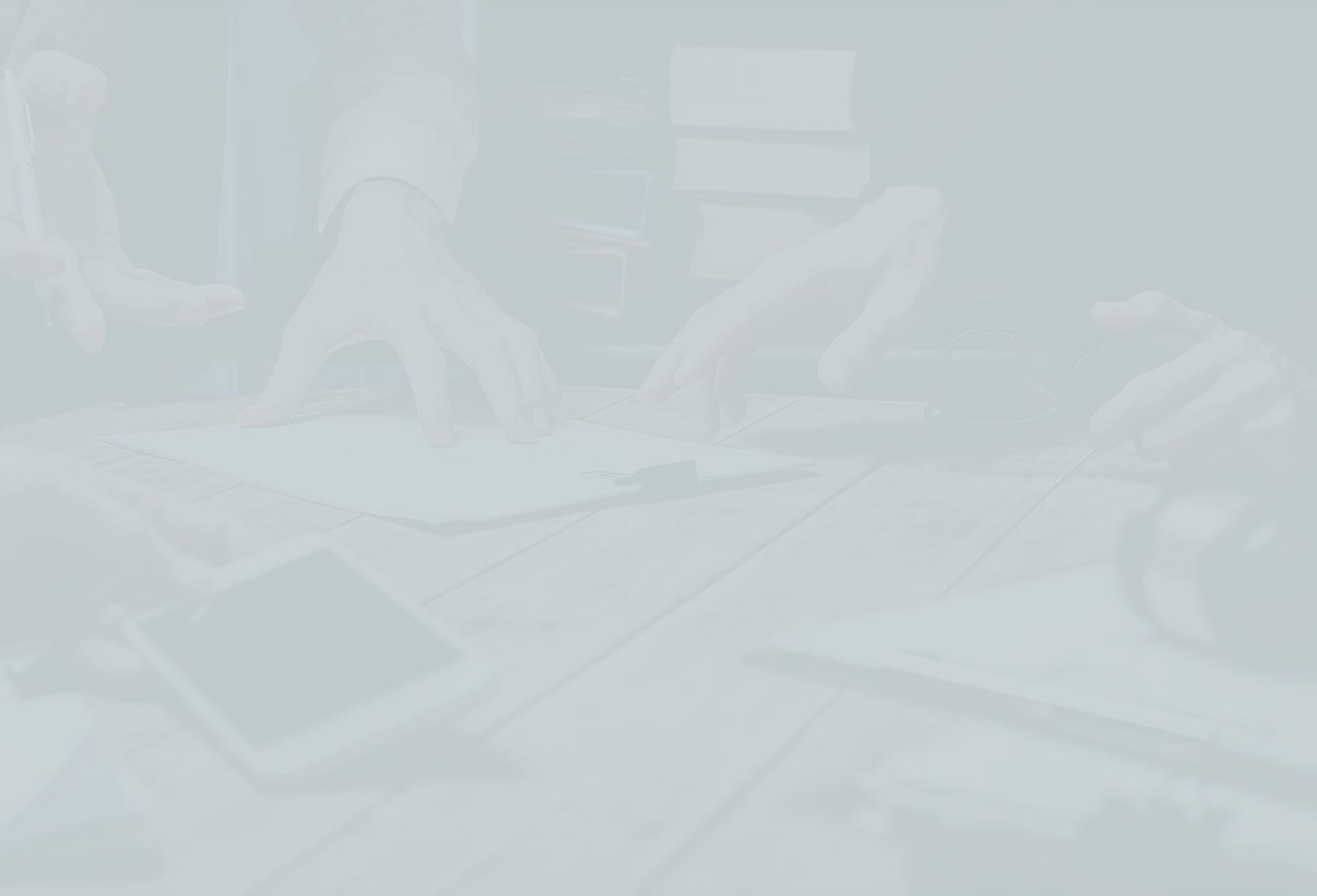 Services Tailored to Your Needs
Residential Estate Liquidation Solutions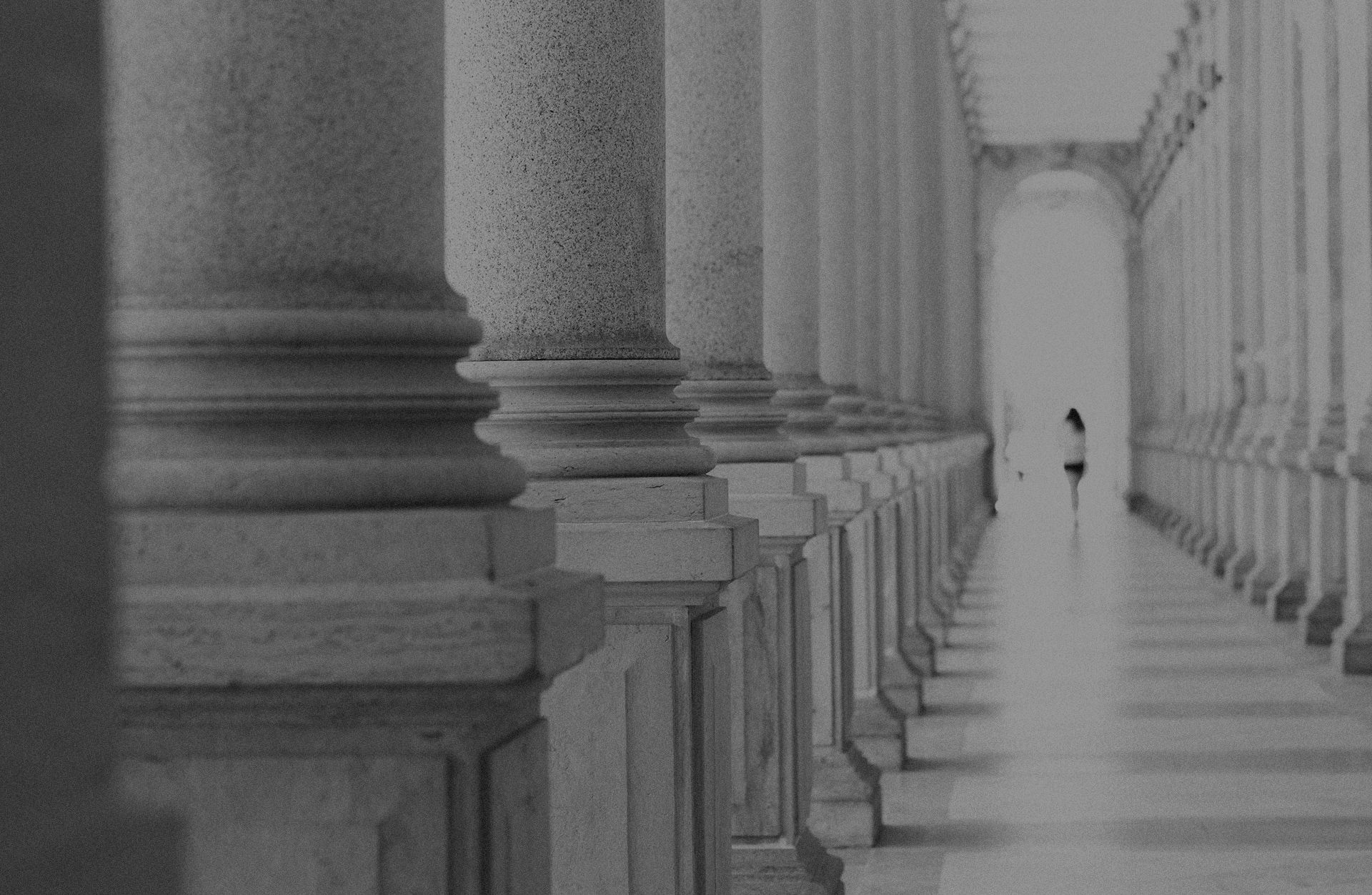 During an estate sale, all items in an estate are sold. Typically, the sale occurs over a three (3) day period on Friday, Saturday, and Sunday.
Prior to the sale, Comprehensive Estate Liquidation, LLC, also known as "CEL," will evaluate all items to be sold and price according to fair market value.
We also will stage the estate sale, so that items being sold are displayed in the best possible manner to attract buyers and promote the effective liquidation of the assets.
CEL uses modern techniques in advertising to draw in the largest number of buyers in order to maximize proceeds of the sale. After the sale, we leave the residence "broom clean."
"SO efficient."

- Alexis T.
A buyout refers to the purchase of an entire estate or an item or items within the estate. The buyer, Comprehensive Estate Liquidations, LLC, will make an offer to the seller to purchase the entire estate, an item, or items within the estate.
In the case of a complete buyout, CEL will immediately pay for the entire estate, remove all property, and leave the residence broom clean.
Auction placement refers to when item or items in an estate are consigned to CEL to be placed in local auction houses to be sold.
Through their extensive relationships with auction house throughout the country, CEL will find the best auction for the items to be placed in and they will work with the auction house staff to insure the best possible result.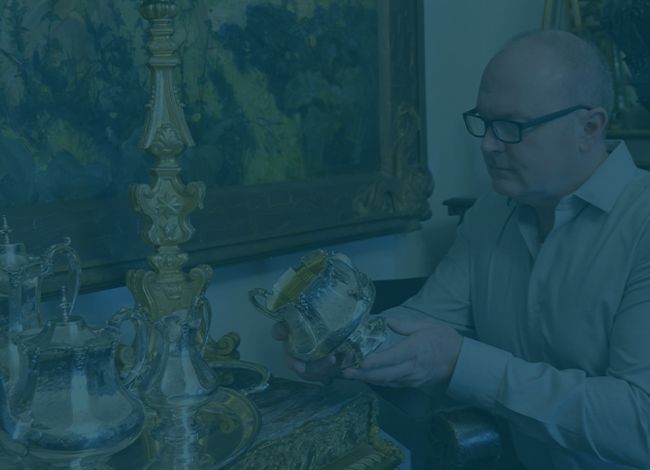 Meet Ragen
With over two decades of experience under his belt, Ragen is not only experienced in handling estates of all sizes, but he has an established network of connections to help your
sale go smoothly.
Results That Speak for Themselves
High Profile Liquidations & Sales
Collection of Antique Chinese Brush Pots $8,400.00

Estate Liquidation Contents of 6,000 sqft. Pacific Palisades Estate

Estate Liquidation Contents of 4,500 sqft. Westwood Estate

Cressey Pottery Pots $3,600.00

Artwork: Andy Warhol, Synthetic Polymer Paint and Silkscreen Ink on Canvas $87,000.00

Chinese Hardwood Bed $48,000.00

Estate Liquidation Contents of 8,000 sqft. Beverly Hills Estate

Estate Liquidation & Auction Contents of 11,000 sqft. San Marino Estate

Estate Liquidation Contents of 36,000 sqft. Beverly Park Estate

Artwork: Ed Ruscha, Work on Paper $30,000.00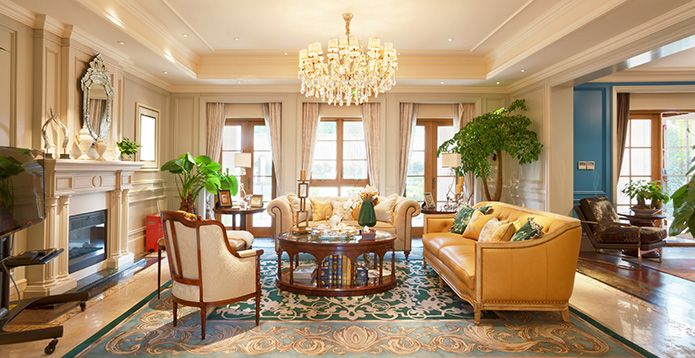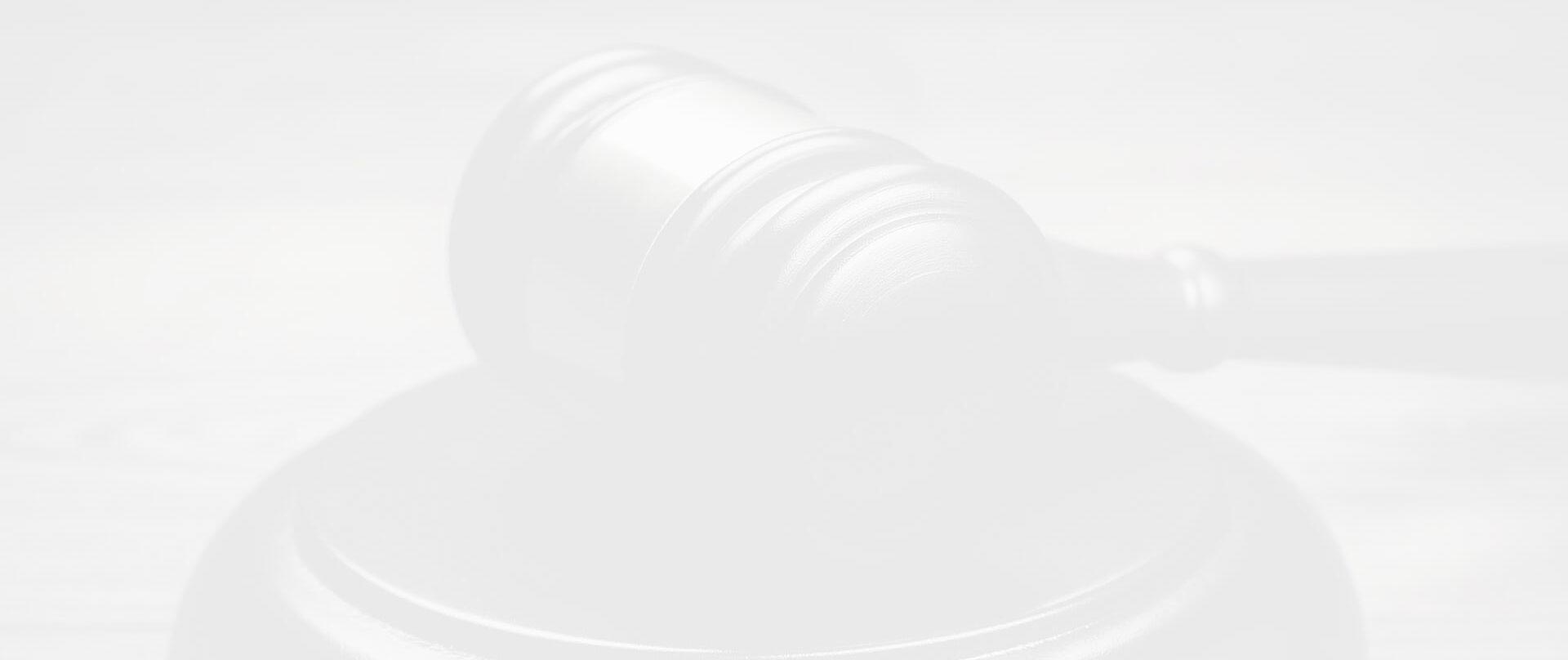 For over 25 years, Comprehensive Estate Liquidations, LLC, also known as CEL, led by Ragen Wilfert, has maintained strong relationships with major auction houses, dealers, and consignment shops throughout Los Angeles.
CEL currently has an email list of 6000 active buyers. For a decade, Ragen was the owner of a high end, Melrose Avenue, brick and mortar antique shop.
This provided him a large client list of high-end buyers and an extensive understanding of what items are valued at in the marketplace. In addition, Ragen holds a Bachelor's degree in interior design.
Client Privacy Guaranteed

Experience with Managing Stressful Transitions

Extensive Knowledge of Antiques & Home Furnishings

Customized Estate Liquidation Solutions

Strong Relationships with Auction Houses

Over 25 Years of Industry Experience