 Auction Placement Services in Los Angeles
Maximize Your Estate through Auction or Consignment
What is Auction Placement?
Auction placement refers to when item or items in an estate are consigned to Comprehensive Estate Liquidations, LLC to be placed in local auction houses to be sold. Through our extensive relationships with auction house throughout the country, CEL will find the best auction for the items to be placed in and will work with the auction house staff to insure the best possible result to maximize your proceeds from the sale. We serve the Greater Los Angeles Area!
To learn if a Los Angeles auction placement is right for your estate liquidation needs, call us at (310) 935-0688. We're dedicated to putting our skill and experience to use for your needs.
Seek the Highest Possible Proceeds from Your Estate
For more than 25 years, our professionals have been providing auction and consignment services throughout the Greater Los Angeles Area. During an auction, items are sold to the highest bidder. View our testimonials here.
Depending on the item, this may or may not be with reserve. CEL's reputation and solid relationships with local auction houses allows for an item to be placed in the auction that will reach the audience that most wants it, thus maximizing the possibility that it will obtain the highest possible value.
We will take the time to pay particular attention to a client's piece in order to place it correctly. Get in touch with us today for auction placement services in LA!
Have questions regarding Los Angeles auction placement? Comprehensive Estate Liquidations, LLC has answers! Visit our FAQ page here.
Exploring the Best Option for You
Typically, we recommend the auction placement option when an item has not sold through an onsite estate sale or when we believe that it would perform better in an auction setting. Over the years, we have established professional relationships with numerous auction houses. These relationships have been built on trust and successful sales.
Our Los Angeles auction placement service is a comprehensive solution for individuals and estates seeking to sell valuable items. It leverages Comprehensive Estate Liquidations, LLC expertise and local knowledge to ensure that each item is placed in the most advantageous auction environment, ultimately leading to the best possible financial outcome for their clients.
Read about some of our highest profile sales, then contact us online or at (310) 935-0688 to learn how we can help you maximize your residential estate through consignment with CEL. Client Privacy Guaranteed

Experience with Managing Stressful Transitions

Extensive Knowledge of Antiques & Home Furnishings

Customized Estate Liquidation Solutions

Strong Relationships with Auction Houses

Over 25 Years of Industry Experience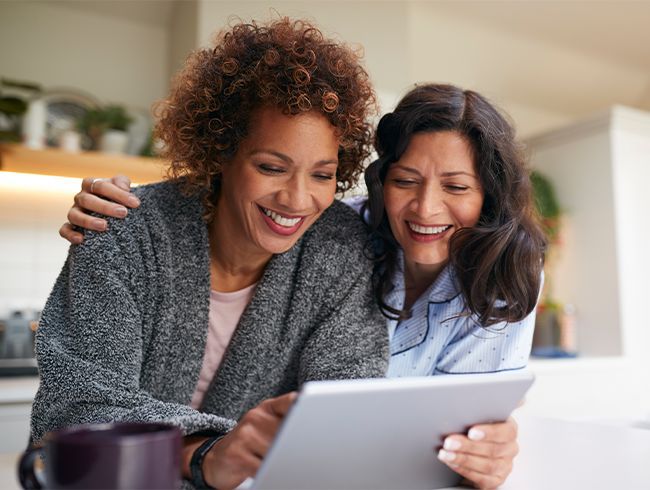 We Don't Compromise on Quality Service
We have the skill, experience, and network to provide top-quality service in estate sales, buyouts, and auction placement. Our business model is designed to provide you customized solutions that provide the highest possible return from your estate.